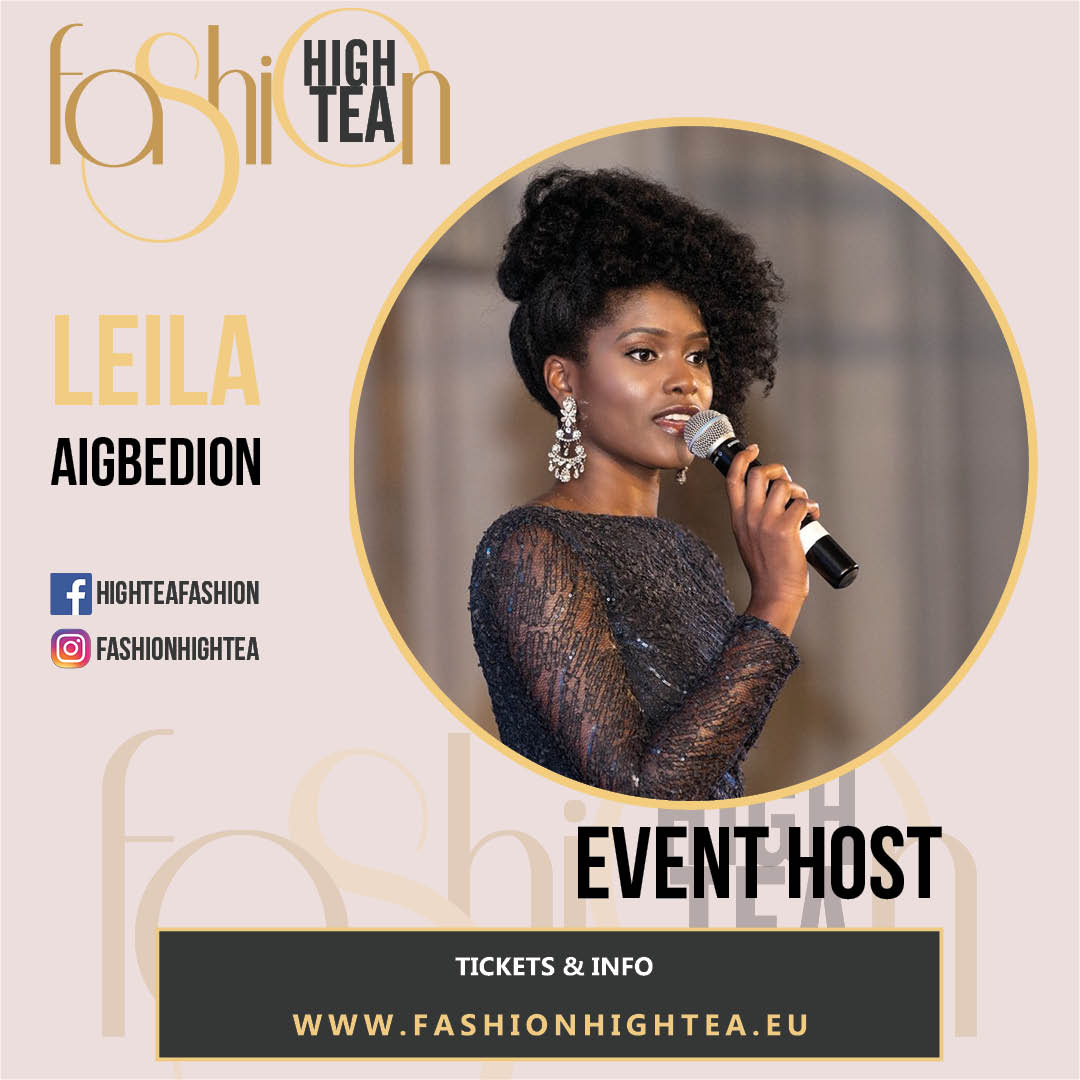 Leila Aigbedion
Leila Aigbedion, who is of Nigerian/Liberian descent was born in the Netherlands and discovered at the age of 15. With a successful modelling carrier and winning the Miss Supranational Netherlands 2013, she is the first Afro-Dutch to represent the Netherlands. She has participated in various pageants and is currently on the top 500 most beautiful women in Netherlands. Last year she won the title Supermodel Netherlands 2016. Leila is the official National director of Miss Africa Netherlands beauty pageant. In addition to her work as a model, presenter and catwalk coach, she is also a psychiatric nurse.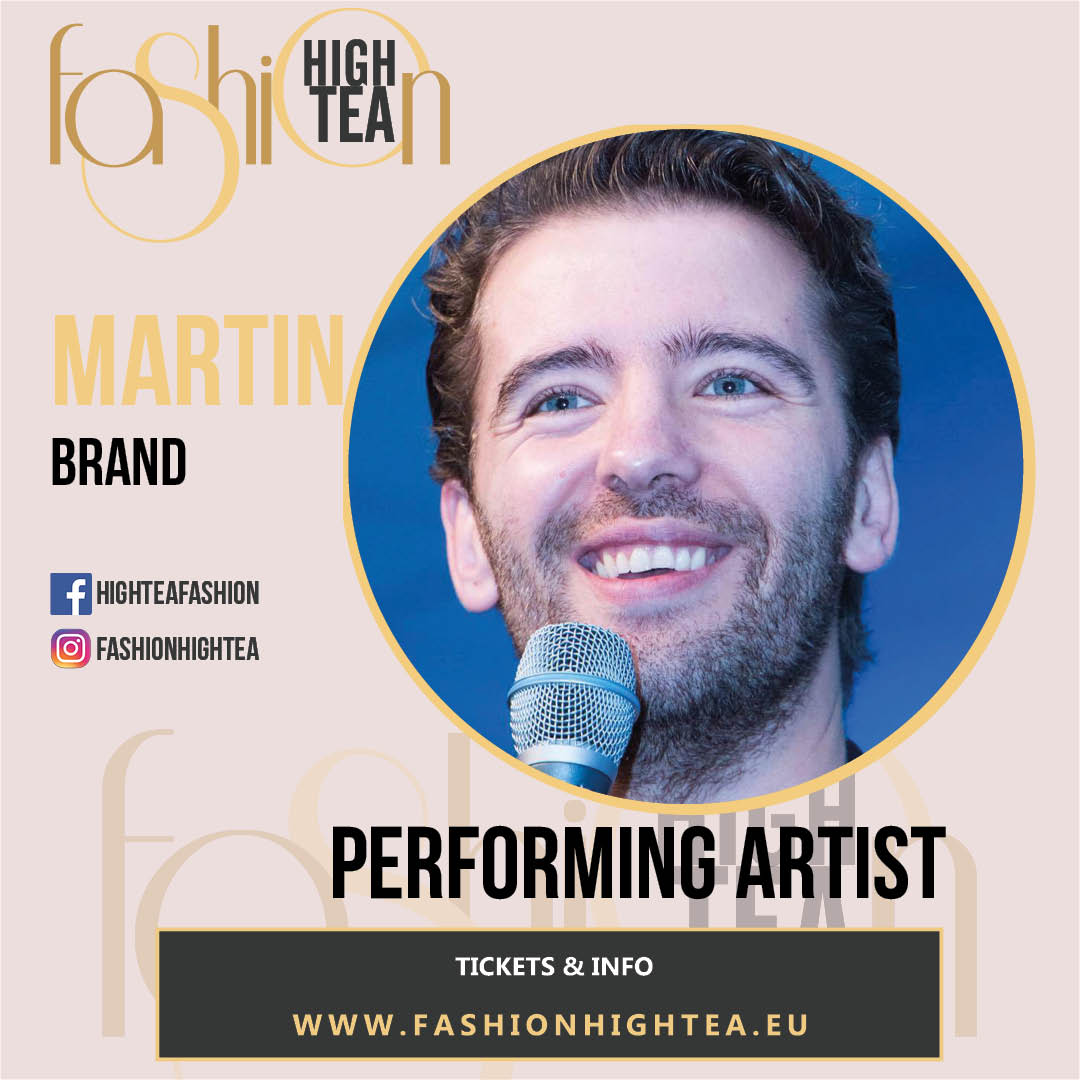 Martin Brand
Martin is a singer song writer, inspirational speaker and plays in theatrical performances. He is also a key speaker at the Basis a contemporary church in Apeldoorn. To those who have had the pleasure to meet him, he would pass as a humorous and spontaneous person and very passionate during his performances.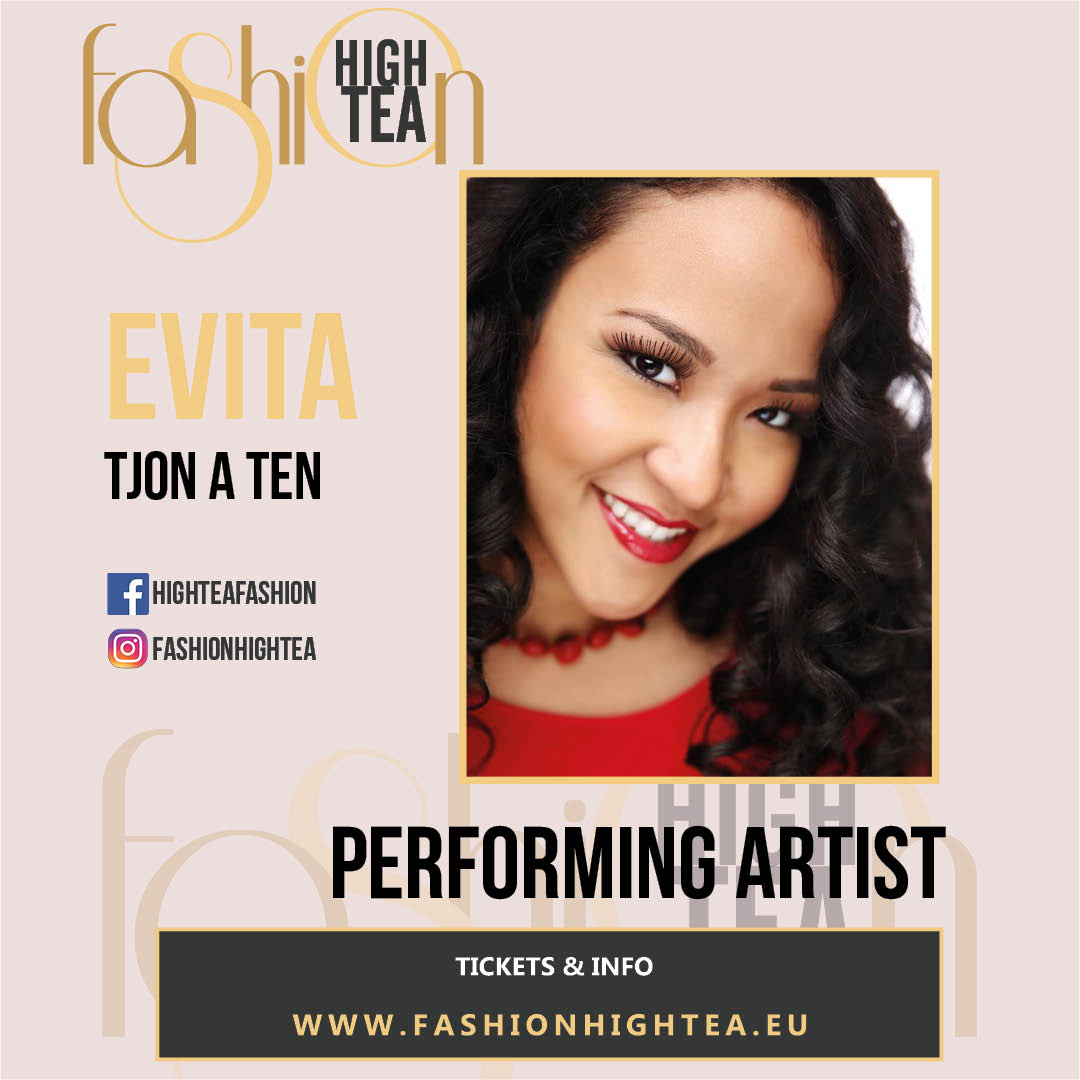 Evita Tjon a Ten
As a little girl, she was inspired by Madonna. Her love for classical music and her Caribbean background , led to a unique mix of her sounds and music. But when she sings, the jazz influence is most present! She has performed on stages not only in the Netherlands but also in countries likes of Dubai, Turkey and in America. This joyful dynamic lady , is an all round artist and has achieved a lot in her Carrier! Her paintings and other artwork will also be on the exhibition and boutique stand at the FHT at the city lounge!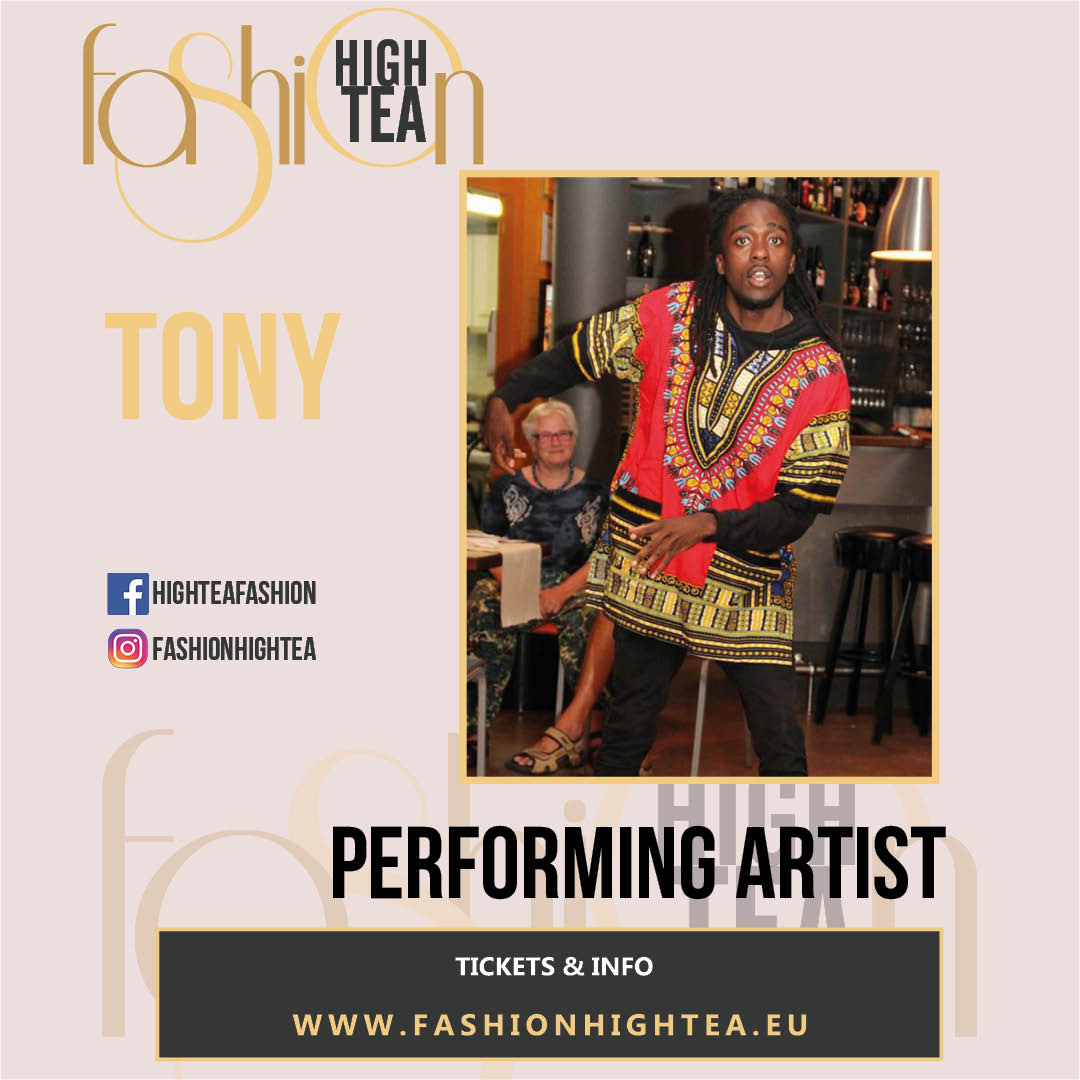 Tony
Now 18 years old, Zimbabwean born Tony has been dancing since he was 7. His dancestyles are based on African dance, krump, hiphop, popping and animation!