Yalisa's Bruidsmode
For almost all your bridal needs, Susanne Koopman owner of Yalisa's bruidesmode in Apeldoorn makes he search for the perfect gown an experience.
She is also the first in the Netherlands to introduce the concept of a girls night out trying adding outfits, just for the fun of it.
Like her motto says DREAM IT, WISH IT DO IT, she gives the necessary attention to all the details.
Check her out on www.yalisasbruidsmode.nl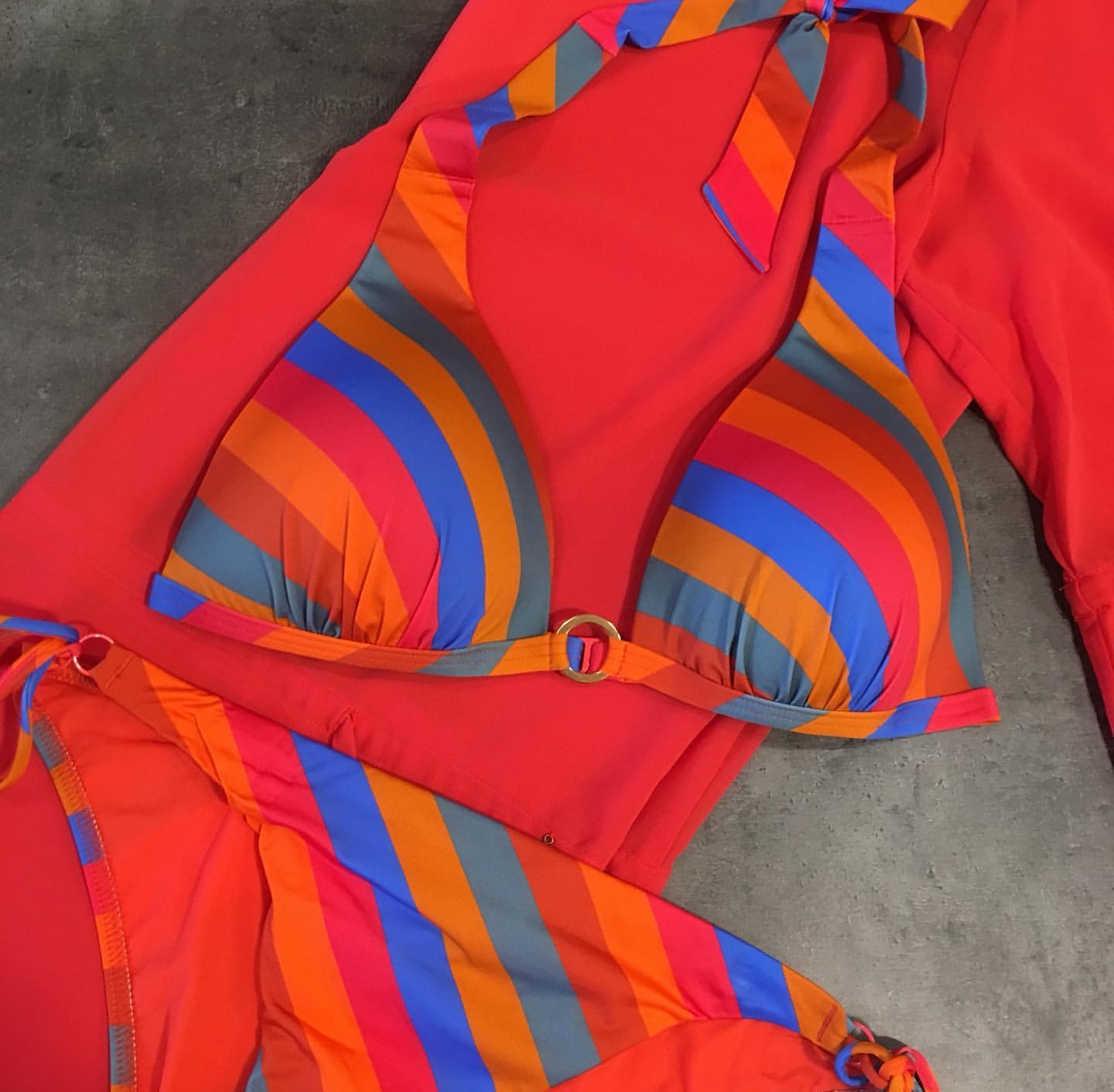 Dessous Lingerie
Owned by a mum and daughter ( Karlijn Molenbroek and Wlma de Bruin) , these duo pride themselves on the focus on quality given to all their products.
For the best advice and longer satisfaction for your purchase, they are the address to go to.
For that unique undergarment and the best of bikinis and swimming costumes, go to www.dessouslingerie.nl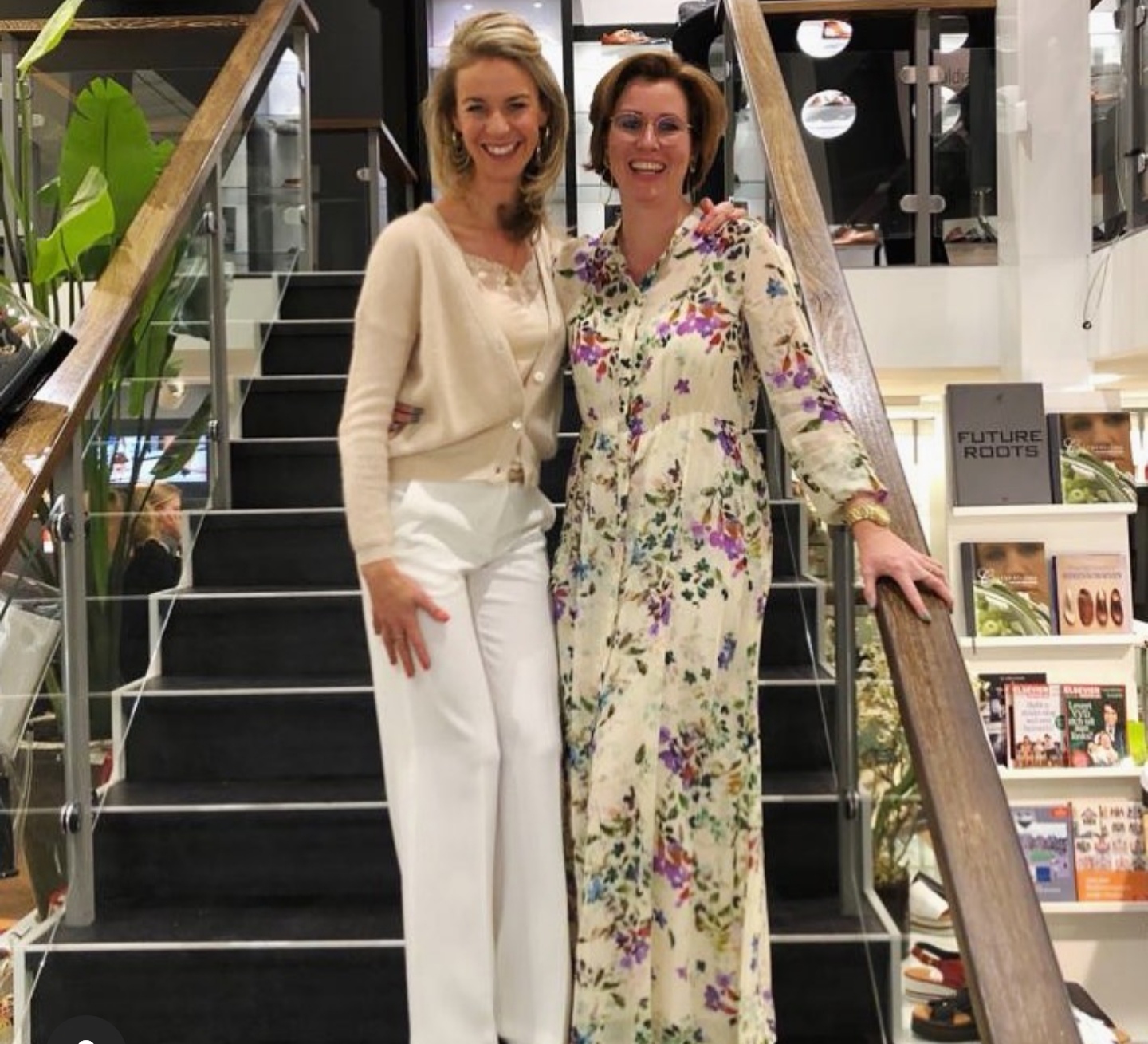 IZY Apeldoorn
A one stop shop for that exclusive, colourful outfit and accessory . Izy Apeldoorn is a definition of the woman who knows what she wants and is not afraid to stand out.
You can score a range of exclusive perfumes, skin care beautiful and classy timeless shoes to complete therange of gorgeous dresses they regularly update in their stock.
Situated at the koninginelaand 202 in Apeldoorn, plan a visit , you won't regret it @izyapeldoorn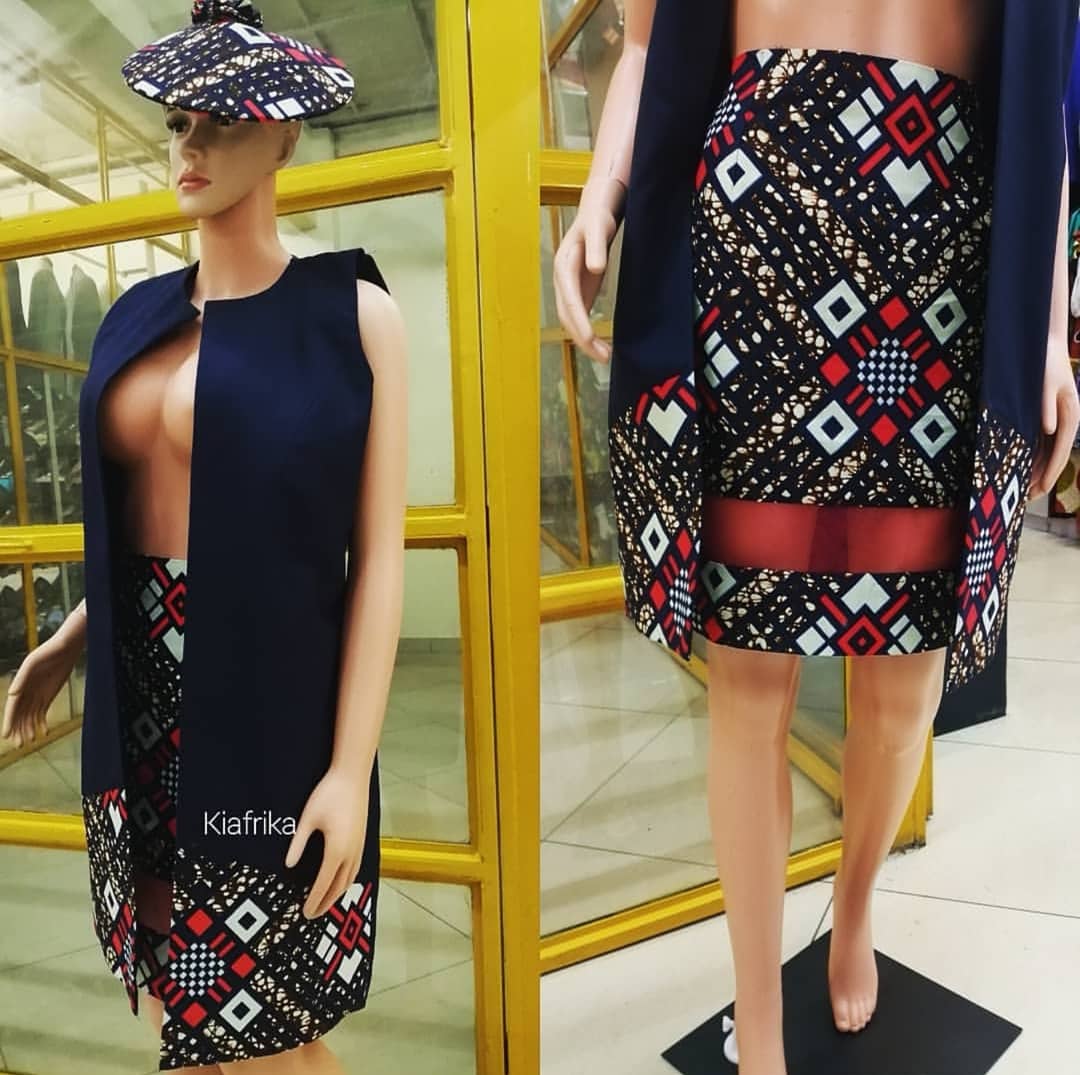 Kiafrika Designs
Based in Nairobi Kenya, Kiafrika Designs as the name suggests are creators of unique outfits either from worldly popular Ankara fabric or a blend of Ankara with modern plain fabrics.
They handmade, designs for both men, women and children , so if you are looking for that matching outfit for the entire family , she is the contact you need.
Theirs is an affordable brand that will make you feel beautiful .
@kiafrika254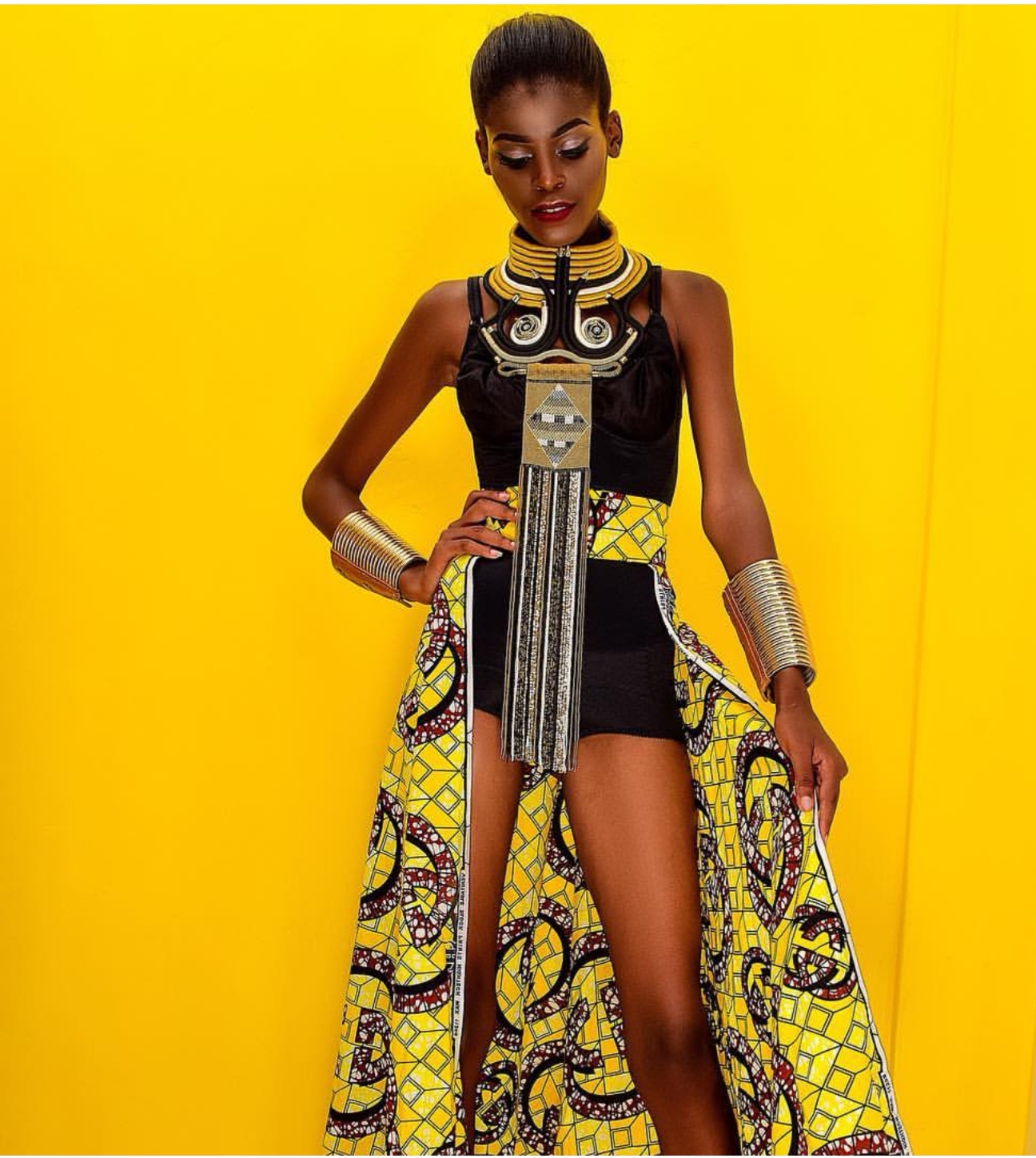 Vee Fashion House
What item completes an outfit more than a statement juwelier?
Well, Veefashionhouse is known for their out of this world accesories that can be worn on their own or to complete an outfit.
They are an exclusive and high end producers of African royalty pieces that are locally available in Kenya and also internationally.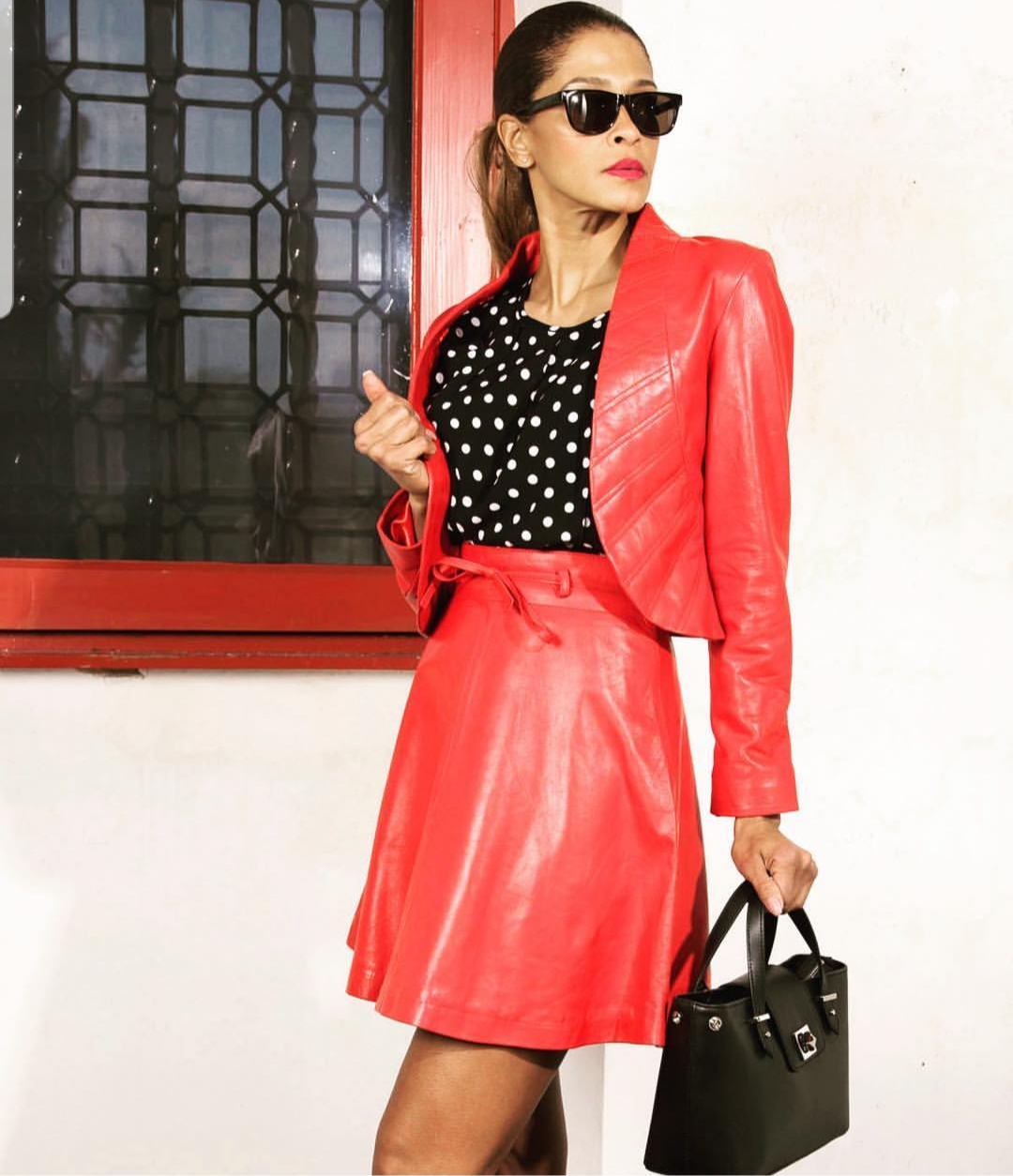 Zoef Leather
Zuliga Diaf always had an ambition to creat her own label, but it had to be from leather and in different colours. Zuliga is facsinated by leather because it is a natural product. "The advantage of leather is that it lives, breathes and is flexible. Leather is timeless in the fashion industry " she says . " It is warm, insulating, tough and durable. Zuliga also custom makes different pieces in various sizes upon request.