Yalisa's Bruidsmode
"Dream it, Wish it, Do it!"
Looking for a beautiful super quality wedding gown? Then at Yalisa's Bruidsmode you are at the right place! Take your time to view, feel and try on different models, styles and colors. Make your outfit complete with the beautiful accessories and shoes that go well with your dress. Your partner can also find his wedding suit at Yalisa's. If you cant find what you are looking for, not to worry! Yalisa's Bruidsmode can custom make your gown to your desire. Almost anything is possible! At Yalisa's Bruidsmode dreams come true ...
Personal attention

Unique collection

Figure out when it suits you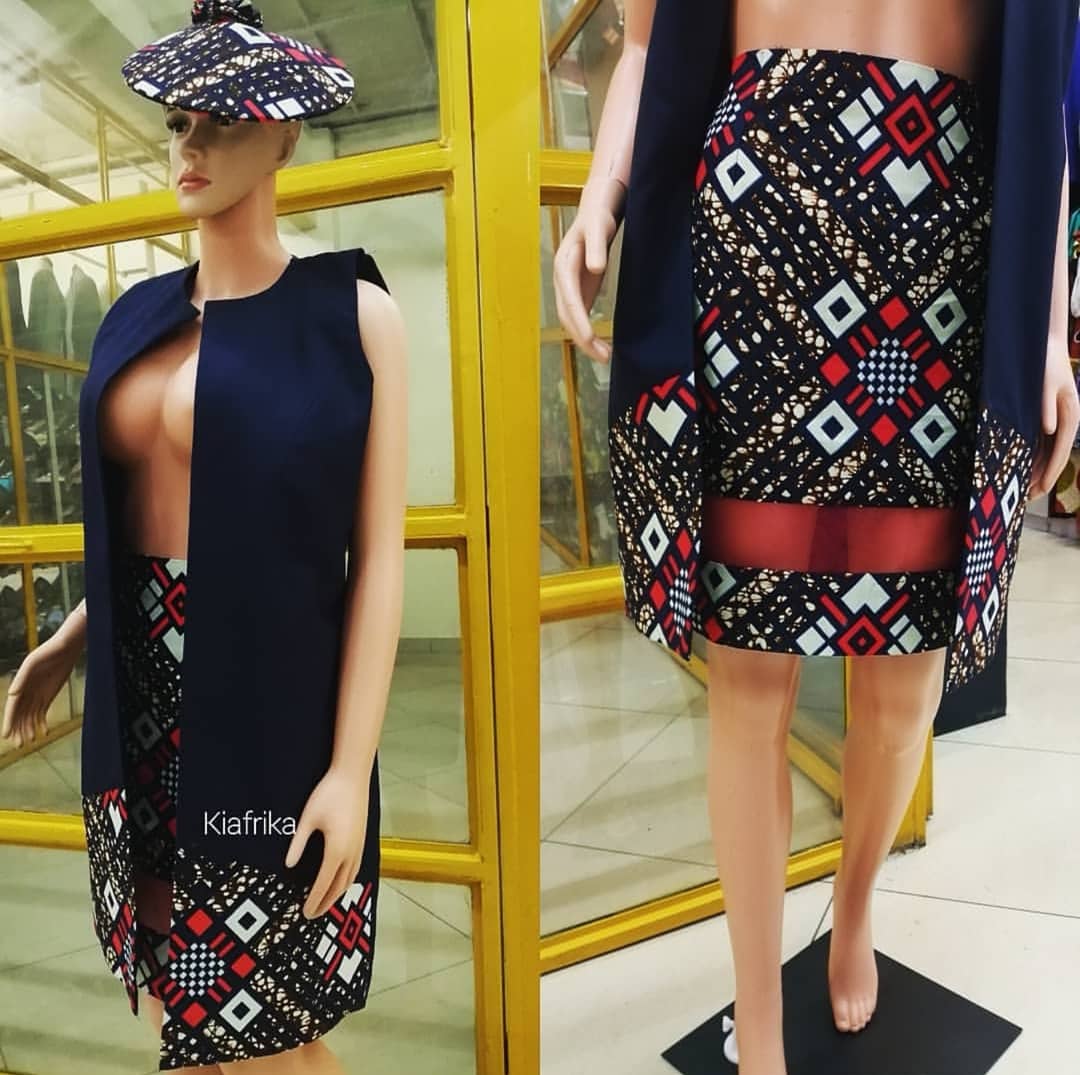 KiAfrika Designs
"Passionate about quality"
The purpose at KiAfrika is to make you feel beautiful by bringing you closer to your intrinsic sense of style. They strongly believe that style is personal. KiAfrika is the place to find the best apparel for every taste and occasion. KiAfrika is passionate about quality. Therefore, it is only working with high end products and suppliers to ensure that you receive nothing but the best. KiAfrika strives to deliver the best products at the most affordable prices, and ship them to you regardless of where in the world you are located.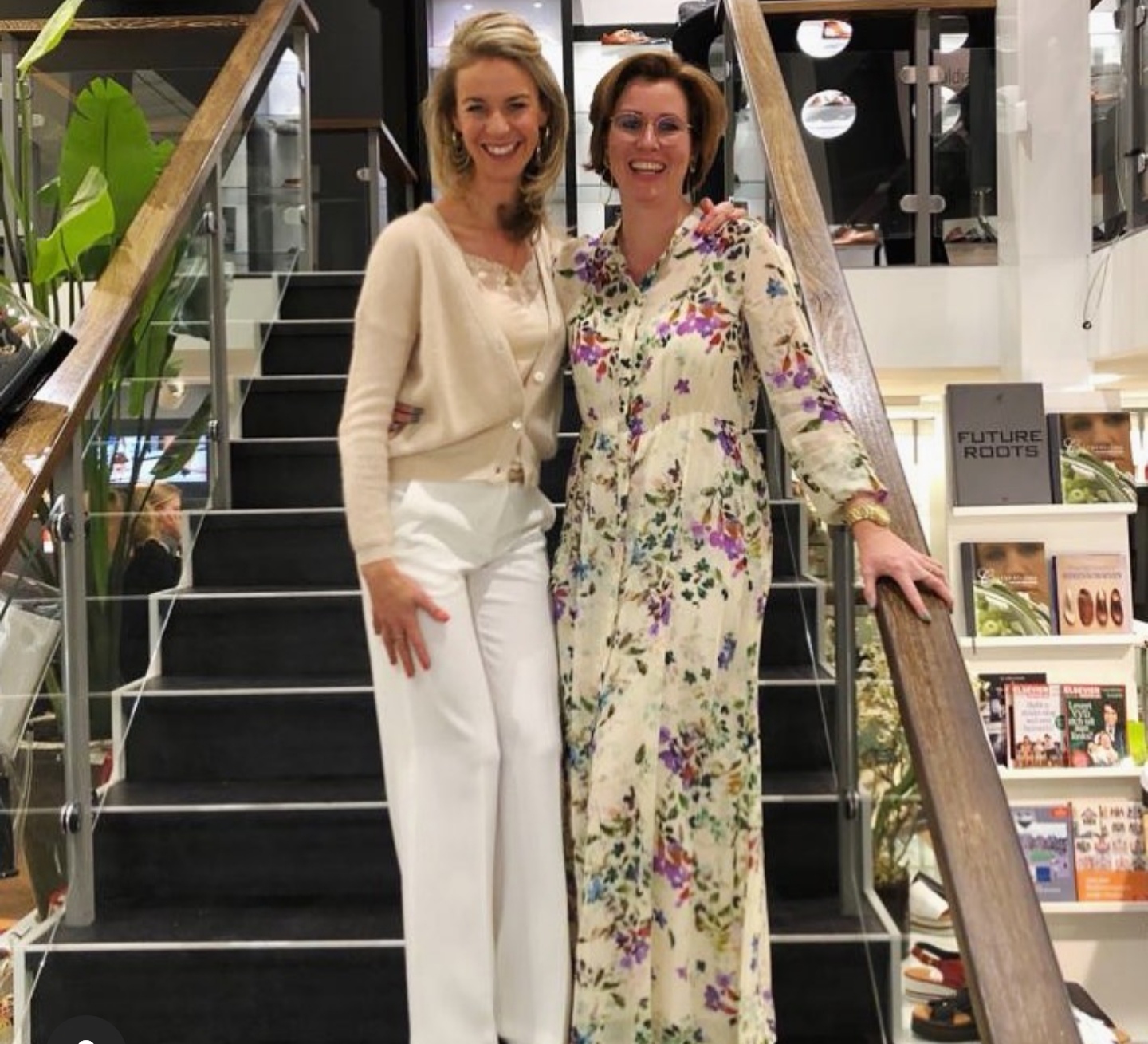 IZY Apeldoorn
"
Always distinctive

"

IZY Apeldoorn is found at Koninginnelaan, the coolest shopping street in Apeldoorn. A store full of beautiful clothing from beautiful brands with a strong identity of their own. Just like the women who wear them. They stock a large assortment of accessories (also nice as a gift!), beautiful shoes, exclusive perfumes. Everything made from high quality and sustainable material. At IZY you will find lovely jackets and shirts with glitter and unique details, brooches ,belts, beautiful silk scarves, trousers in cool print or beautiful color.
IZY: a boutique for the woman who knows who she is and what she wants!

http://www.izy-apeldoorn.nl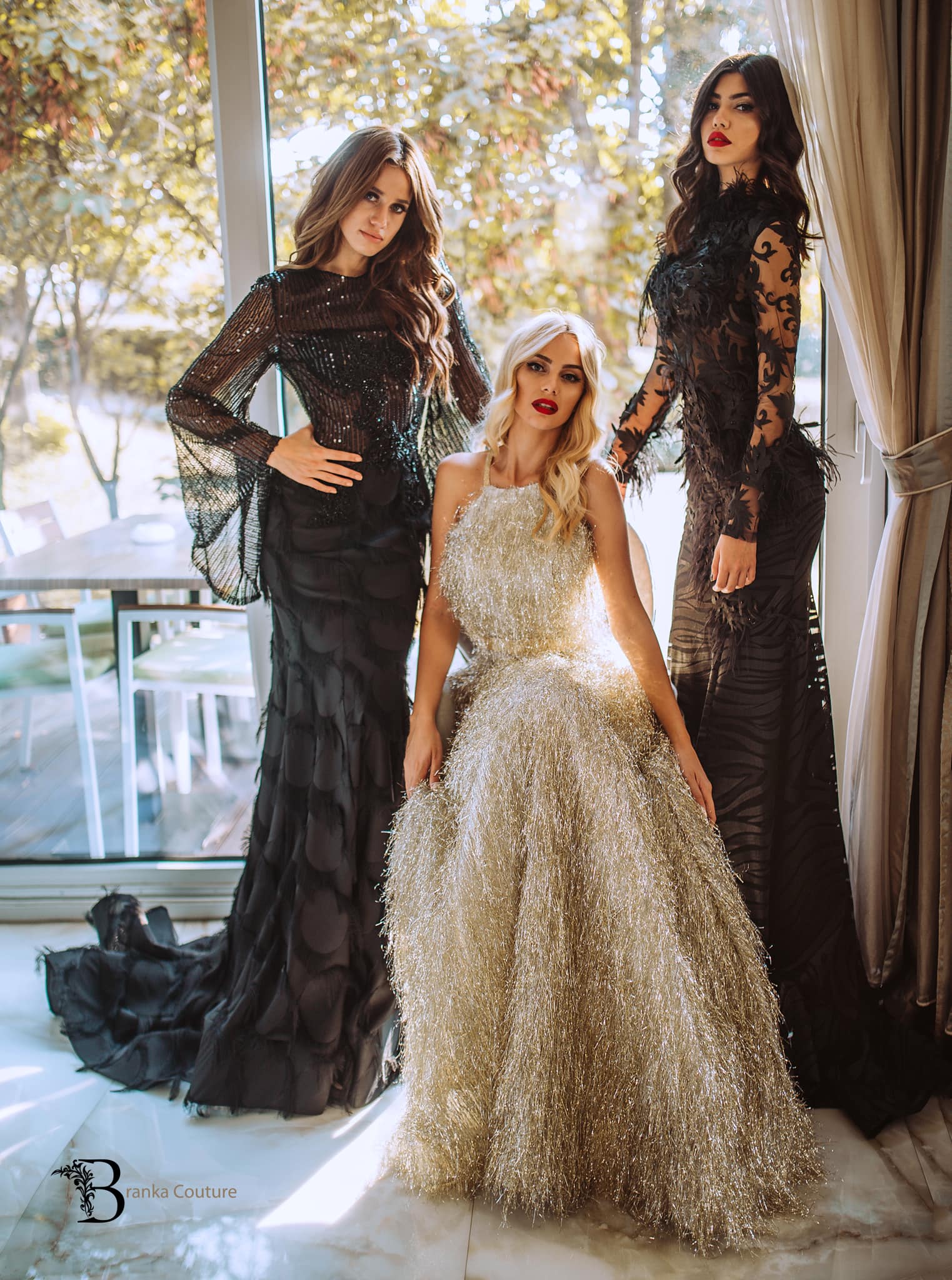 Branka Couture
"
Let your dress be unique just like you are

"

The evening dresses from Branka Couture have a chic look and are particularly elegant and wearable. Her creations are refined,unique and sometimes flamboyant with occasional playful mischief.The excellent quality of fabrics that she selects with utmost care in Paris, Milan and Istanbul makes her simplest designs look stylish. She makes no concessions to the finishing of both the inside and the outside of her designs. The entire collection of evening and cocktail dresses can be purchased or rented. This way, every woman can shine in a beautiful creation by Branka Couture.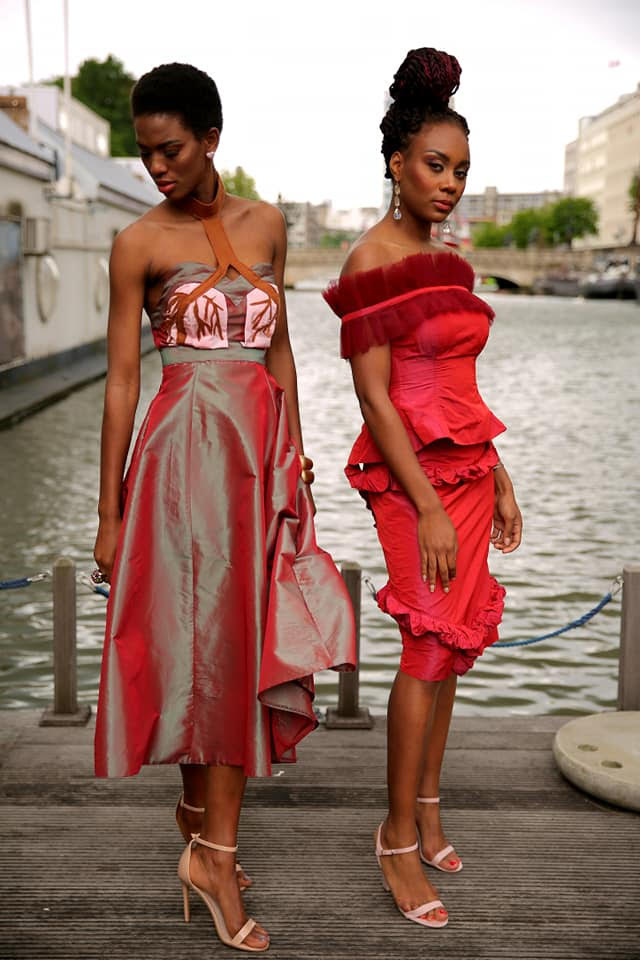 Yvi's Design & Fashion
"
Handmade design clothing

"

Yvi's Design and Fashion is a fashion-conscious company that specializes in making beautiful and unique clothing for women and men. The clothing is made by machine, but also completely designed by hand. Yvi's Design and Fashion works with different fabrics, from cotton and taffeta to beautifully processed fabrics. A beautiful design is made based on the customer's own ideas. Then the right material is selected. Everything is discussed with the customer, so that the clothing is completely to your liking.

www.yvisdesignenfashion.nl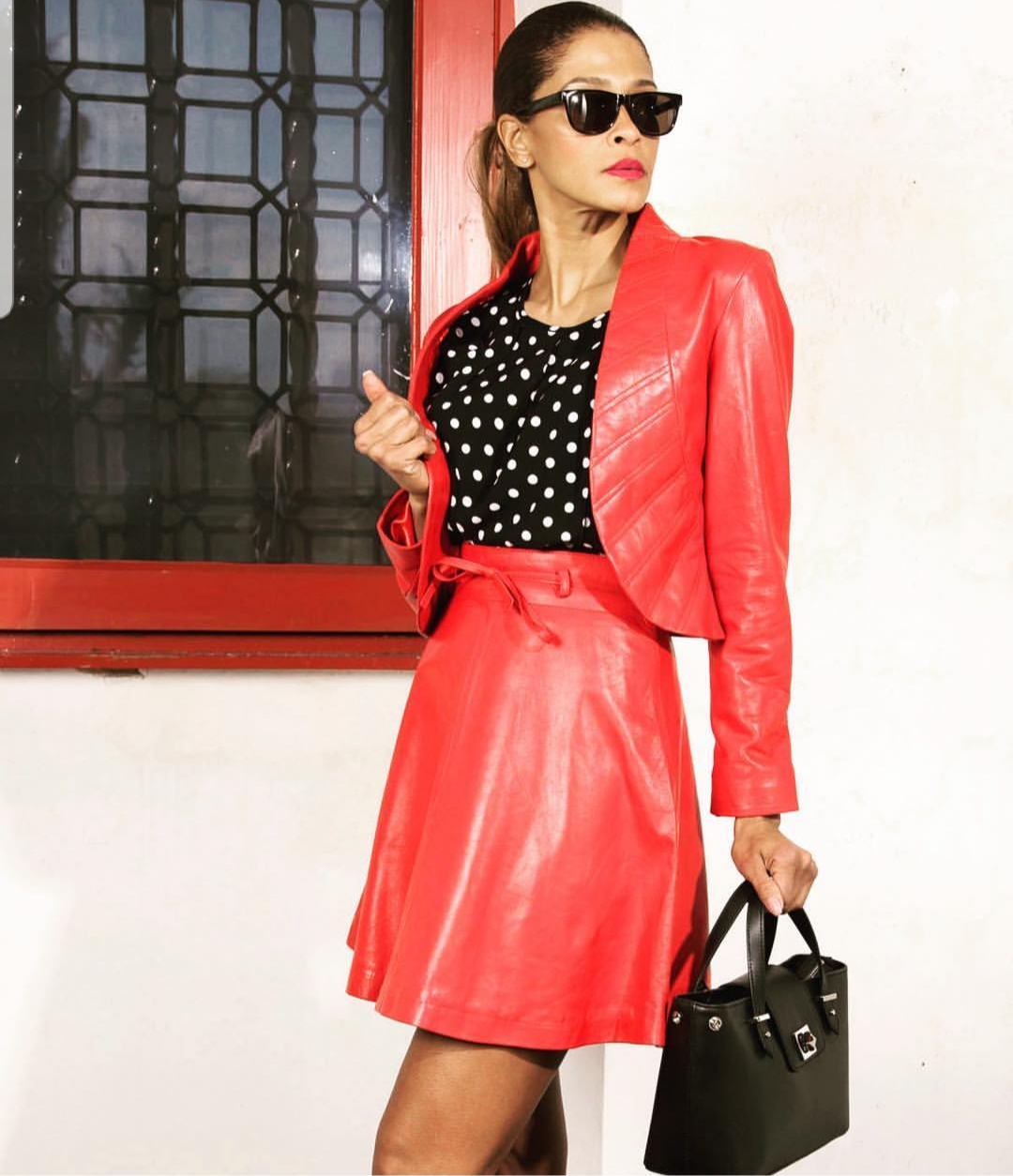 Zoef Leather
"Living Leather"
Zuliga Diaf creates clothing under her own label 'Zoef Leather' in her own studio. She is fascinated by leather because it's a natural product. "Leather lives, breathes and is flexible, warm, insulating, strong and durable," she says. "Leather is timeless in fashion.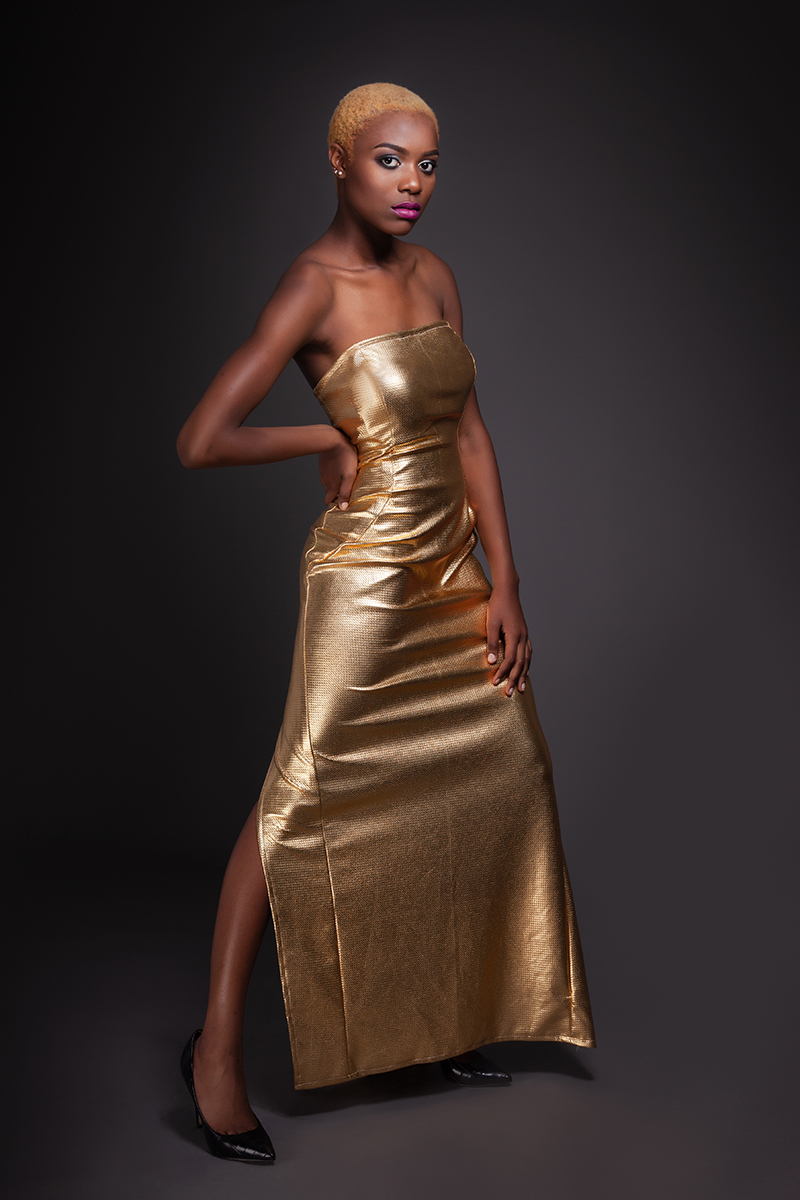 Natasha Breda
From a young age, Natasha Breda always had the interest in fashion. She spent her younger days sewing on her mother's sewing machine. After completing her design studies, she set up her label NBO that creates two collections per year. The pieces in her collections are exclusive and unique. NBO designs stands for feminity and her inspiration comes from nature especially flowers. Her other inspirations include travel, classical music , old films and stories from people she has encountered in her life.